Things to bring:
Base layer: clothes to layer under the outerwear (thermal/long sleeve shirts, leggings/joggers)
Socks: athletic socks that go to the knees are best
Hair style: something that will fit into a helmet
Bus activity: we have 1.5hr drive so bring something to do
Water bottle: long trip up and back in the bus
We provide:
Lunch (make sure to notify your chaperone of any restrictions)
Outerwear (jacket, pants and gloves)
Goggles and a helmet
Run of show for a Trip:
We take a school bus from Portland up to Mt Hood with 20 participants and 10 volunteers. On every trip, each student receives a minimum of 4 hours of small-group or one-on-one coaching from trained Snowdays coaches.
We meet at our partner location at 8am, enjoy some snacks and get our outerwear, helmets and goggles. After that we hit the road and arrive at Summit Ski Area around 9:30am to get the participants equipment at the Summit rental shop.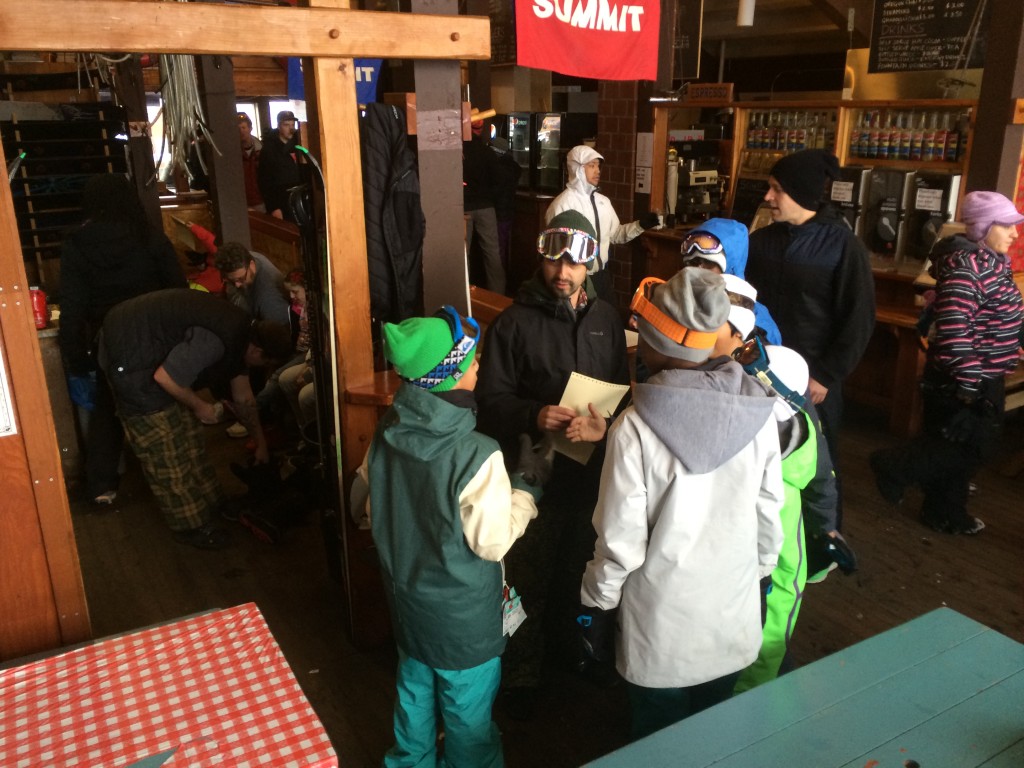 We do intros and stretch as a group.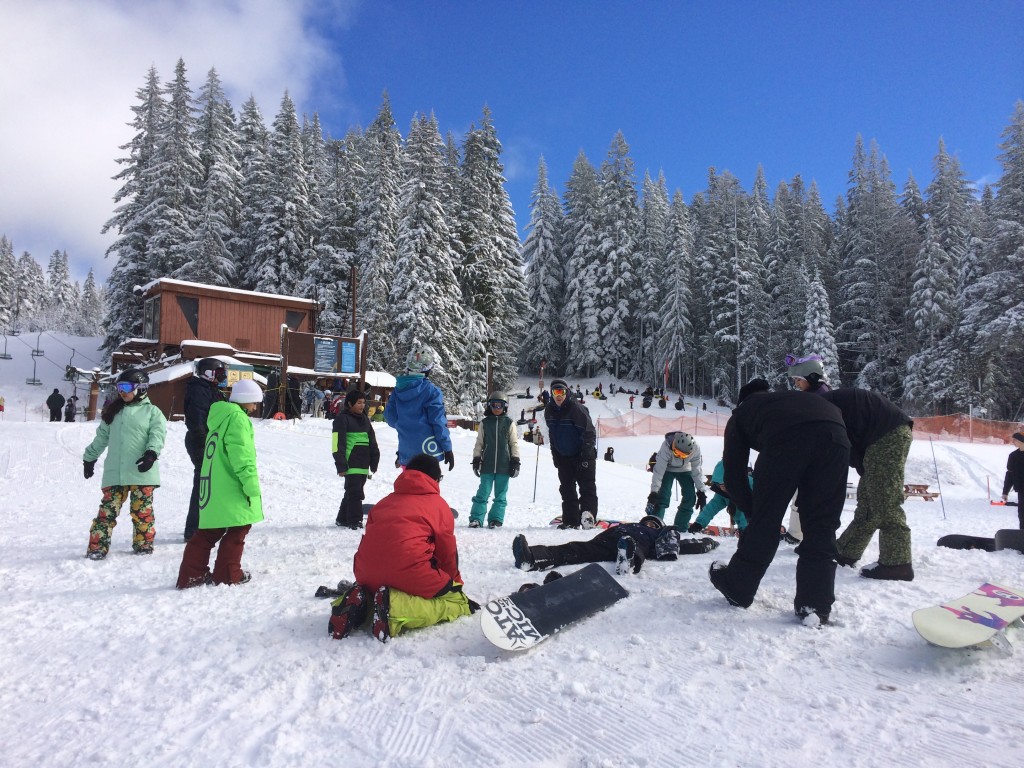 Participants are broken into groups by ability level and paired with coaches.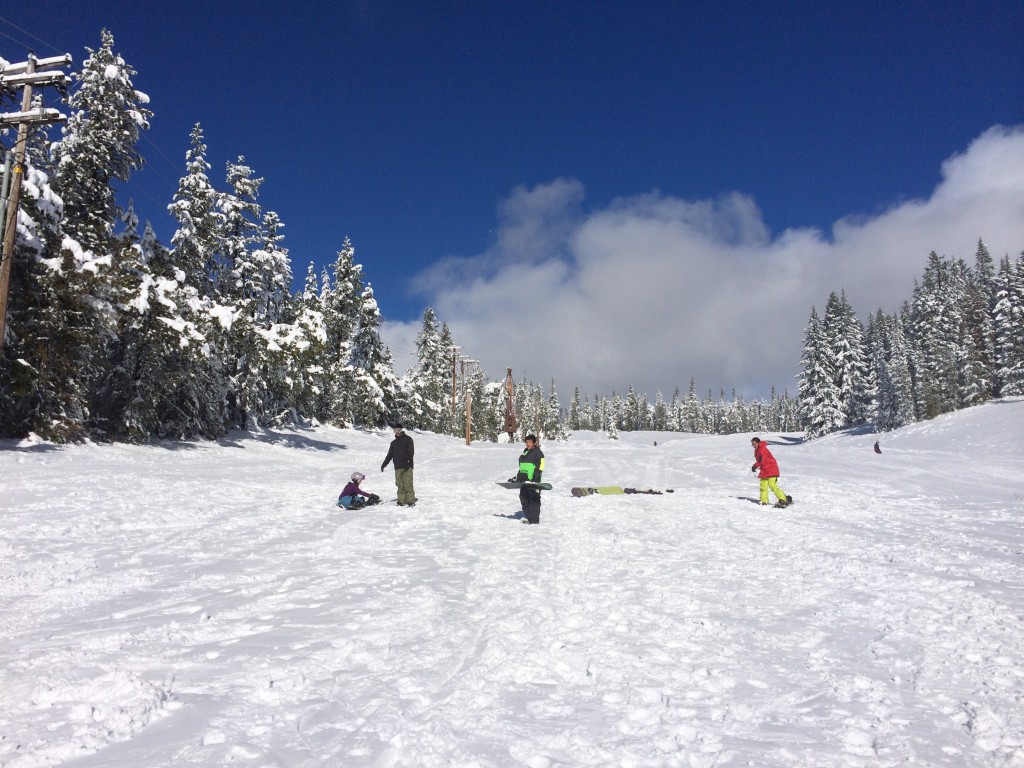 We ride from 10am until we take a break for lunch. We pack a variety of sandwiches and snacks to meet the dietary needs of the day's students.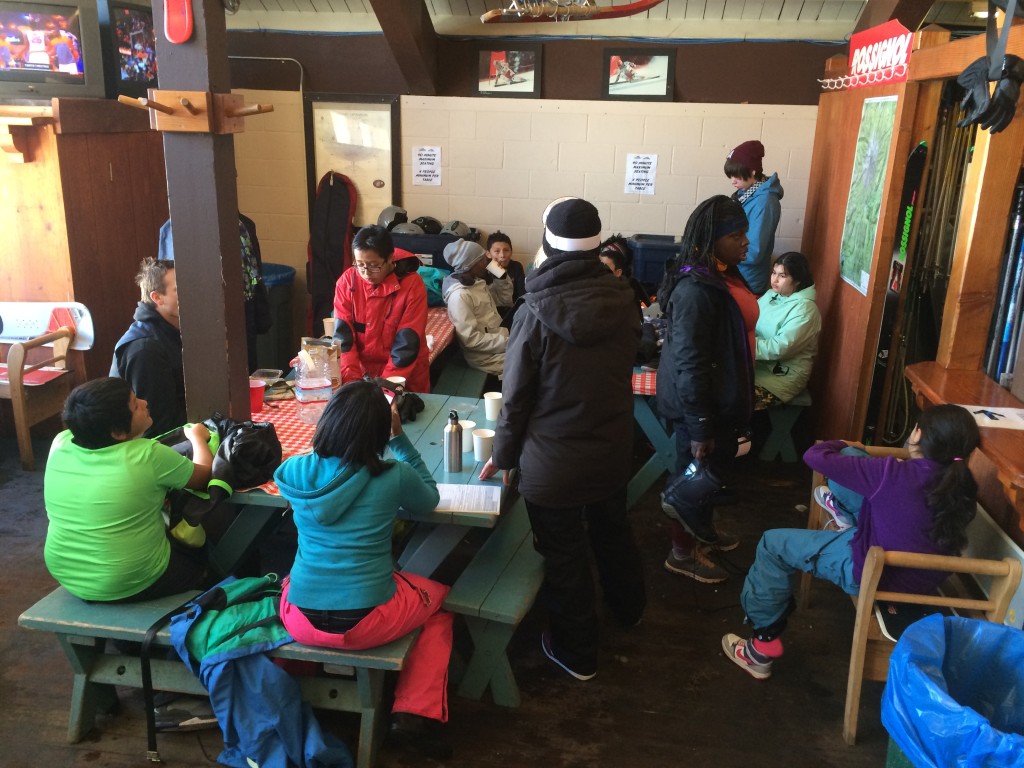 Then we head back out to finesse our skills until about 3:30pm, when we return our equipment and head back to the partner location.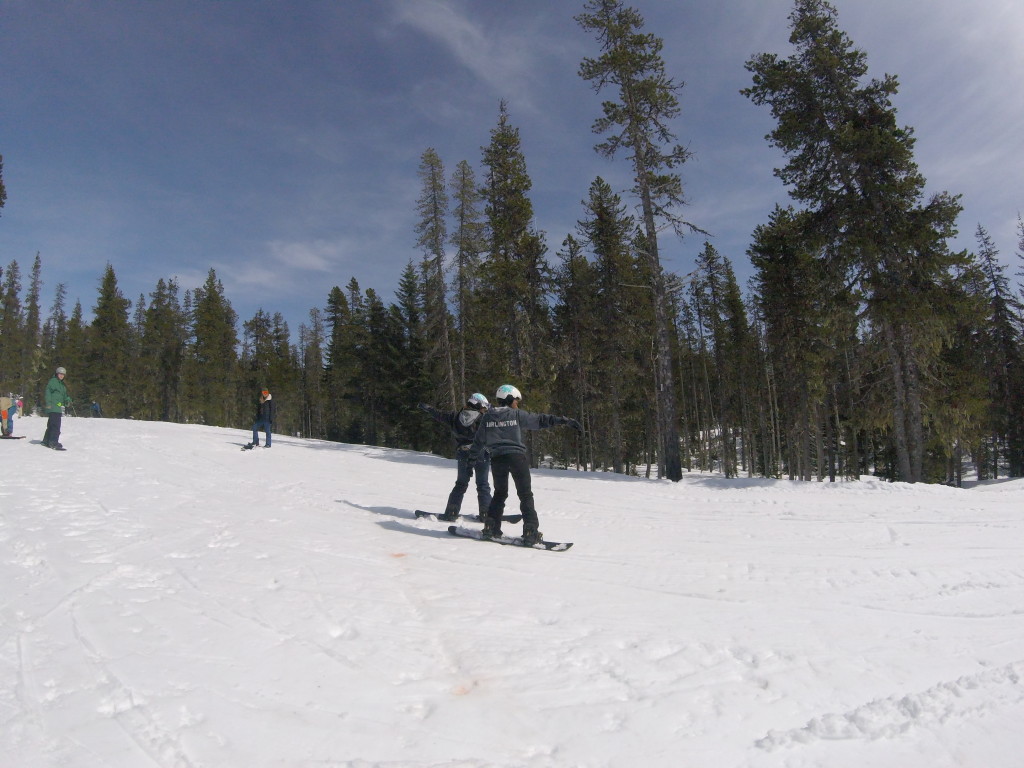 Pick up is usually about 5:00pm but specific details are arranged with your chaperones. Reach out if you have any questions!