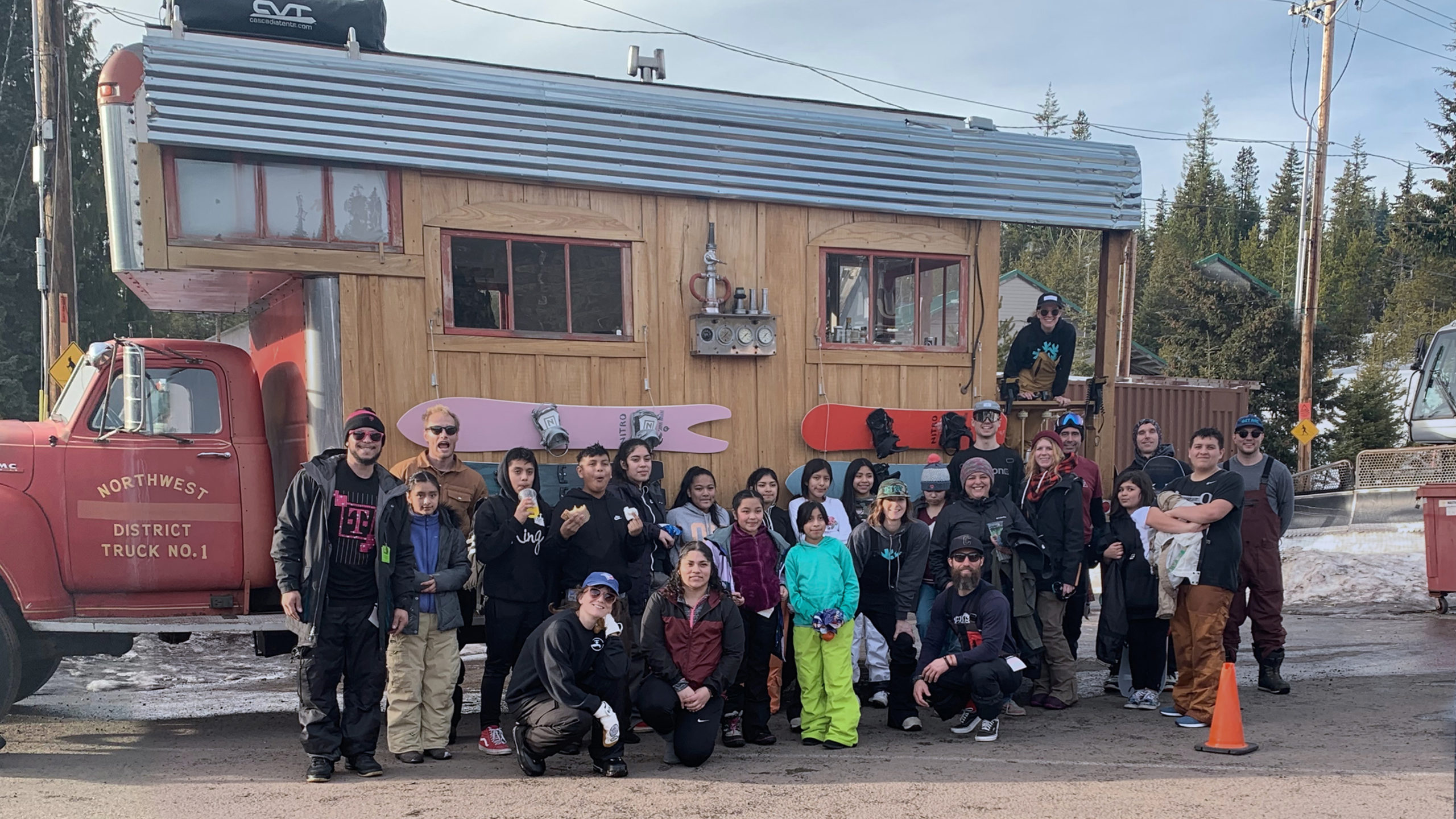 There are many ways to be involved with Snowdays: 
Volunteer: We need help in all kinds of ways, but mostly on-hill coaches. Click through for more info on what's involved in getting up to the slopes with these amazing students.
Donate: Funding, gear or goods!
Participate: Email us <info (at) snowdaysfoundation.org> for more information about getting your organization involved!